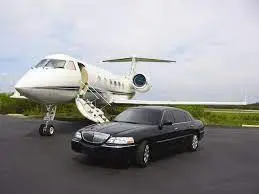 Get Where You Need To Be With Ease and Style
No matter where you are headed, 4 Leaf will get you there in style. With our variety of concierge services, you can get the best transportation assistance and focus on the event you are headed to. You can book the following services with us: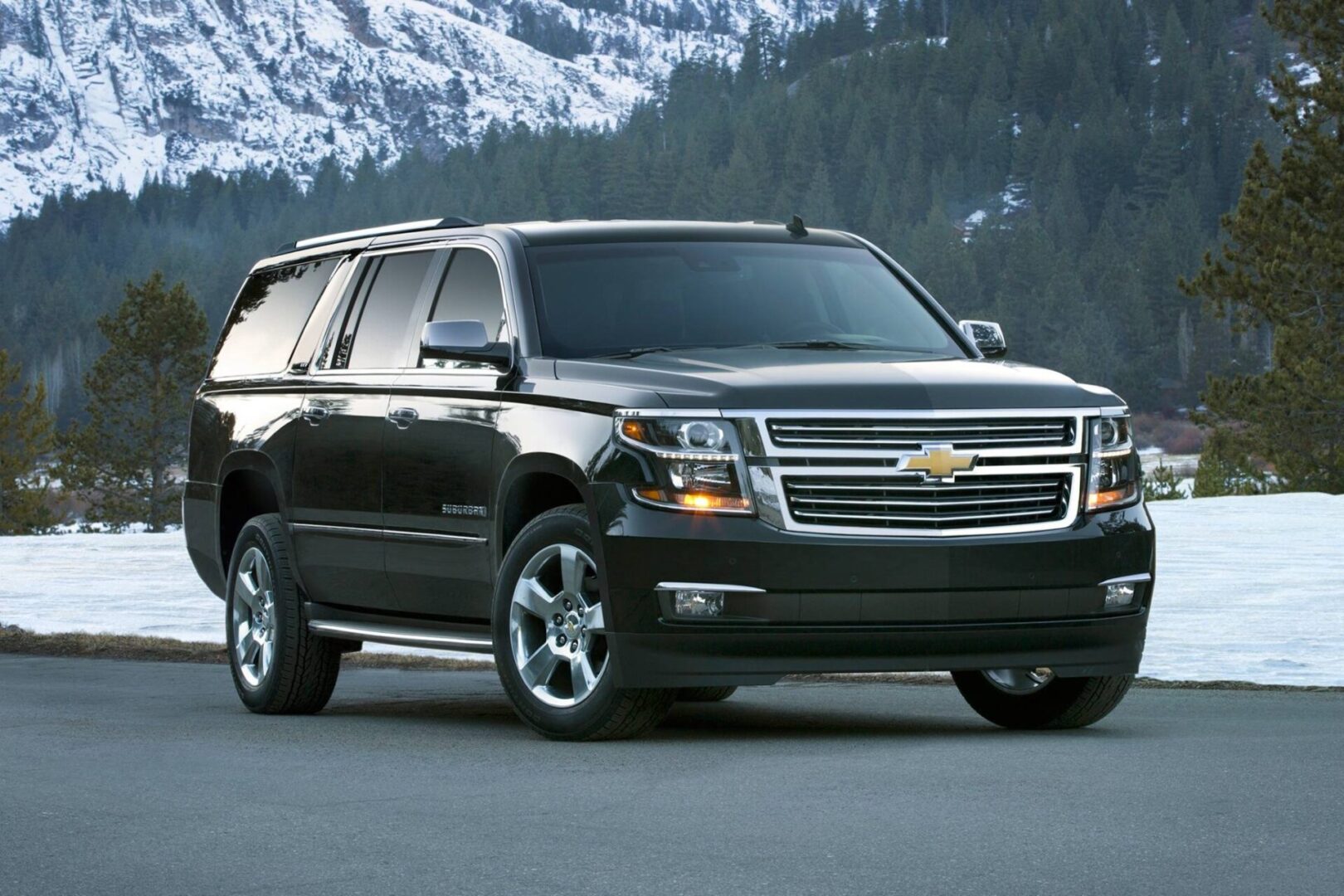 Save yourself the stress of organizing airport transportation for your guests. We can also chauffeur your guests around town or to the next business meeting. Allow us to help you impress your clients or corporate visitors with a comfortable ride in one of our elegant vehicles.
Enjoy your day of errands or events with a ride in a luxury town car over an overheated, uncomfortable taxicab or overpacked bus.
Our team is passionate about providing our customers with smooth and stylish transportation. We offer professional town car services in Austin that can make any transport a memorable one.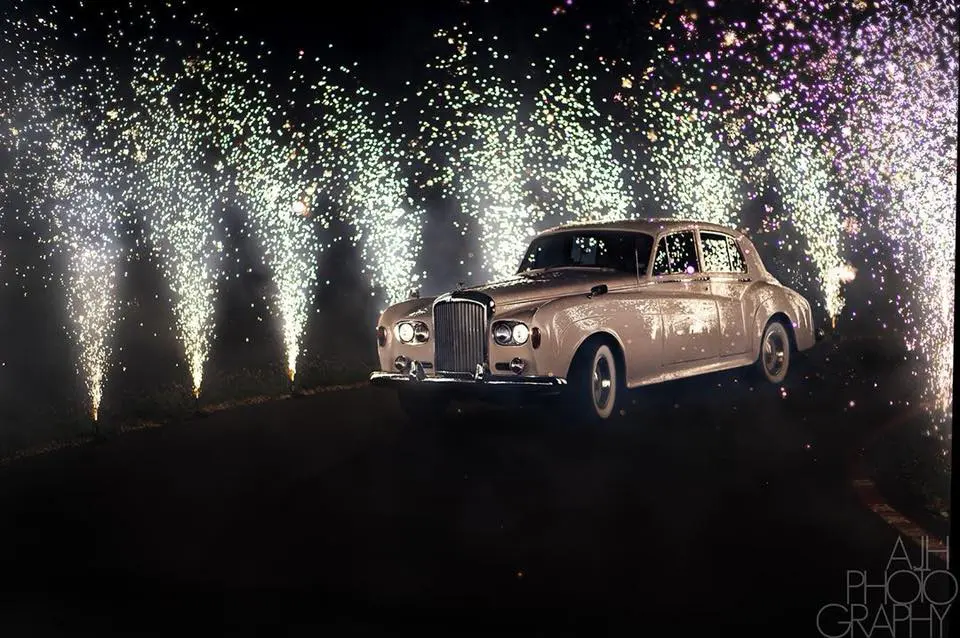 Chances are, you will need some type of wedding transport for your event. However, how many vehicles you will need depends on your guests and where you are holding your reception and ceremony. The first step in planning your transport is figuring out what you need and at what times throughout the day.
These gorgeous rides are perfect for any special event, especially weddings. It can feel like stepping back in time when you cruise around in a 1937 Cadillac formal limousine.
The elegant leather interior, jump seats, and wood trim throughout provide instant luxury, while the butterfly doors and burgundy exterior are dripping in style.
You can also opt for a '62 Lincoln Convertible, a 1963 Bentley, or a 1957 Chevy. These are ideal for anniversaries or those special nights on the town with your loved one.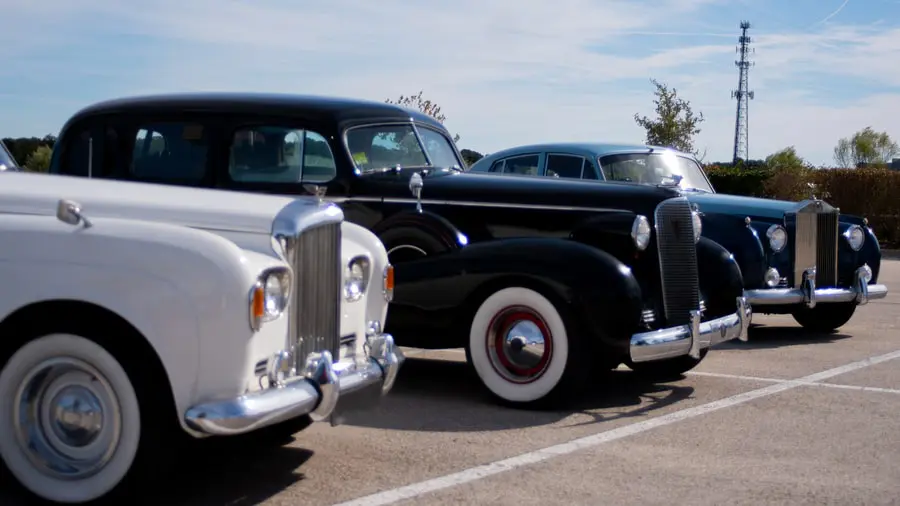 Give Us a Call for Bookings
In order to make sure that we can accommodate you, we advise you to make your booking at least 48 hours in advance. This allows us to give you the pampering you deserve. Give us a call to schedule your car rental appointment.